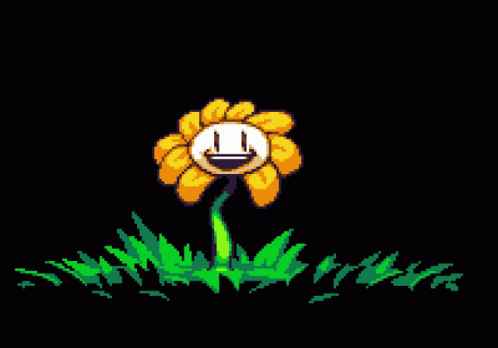 I created this website since october 2022, when I created the website for the first time I decided I will talk about deltarune, but now I decide to add an undertale section, yeah I am a fan of deltarune and undertale :).
The website is in English. I will do a French version soon so don't try to use the automatic translator of Chrome browser.
For each section, I will present the main story of the game, the main characters their personality and their appearance, I won't spoil anything go find by yourself :p.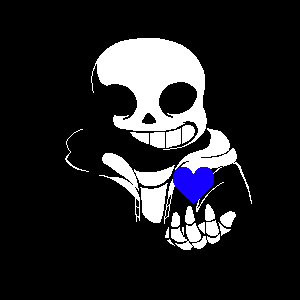 I used to have a cat who died in 2018 because apparently he had eaten a poison so I remade it with the help of a website named Gifypet.neocities.org. I hope you will take care of him.